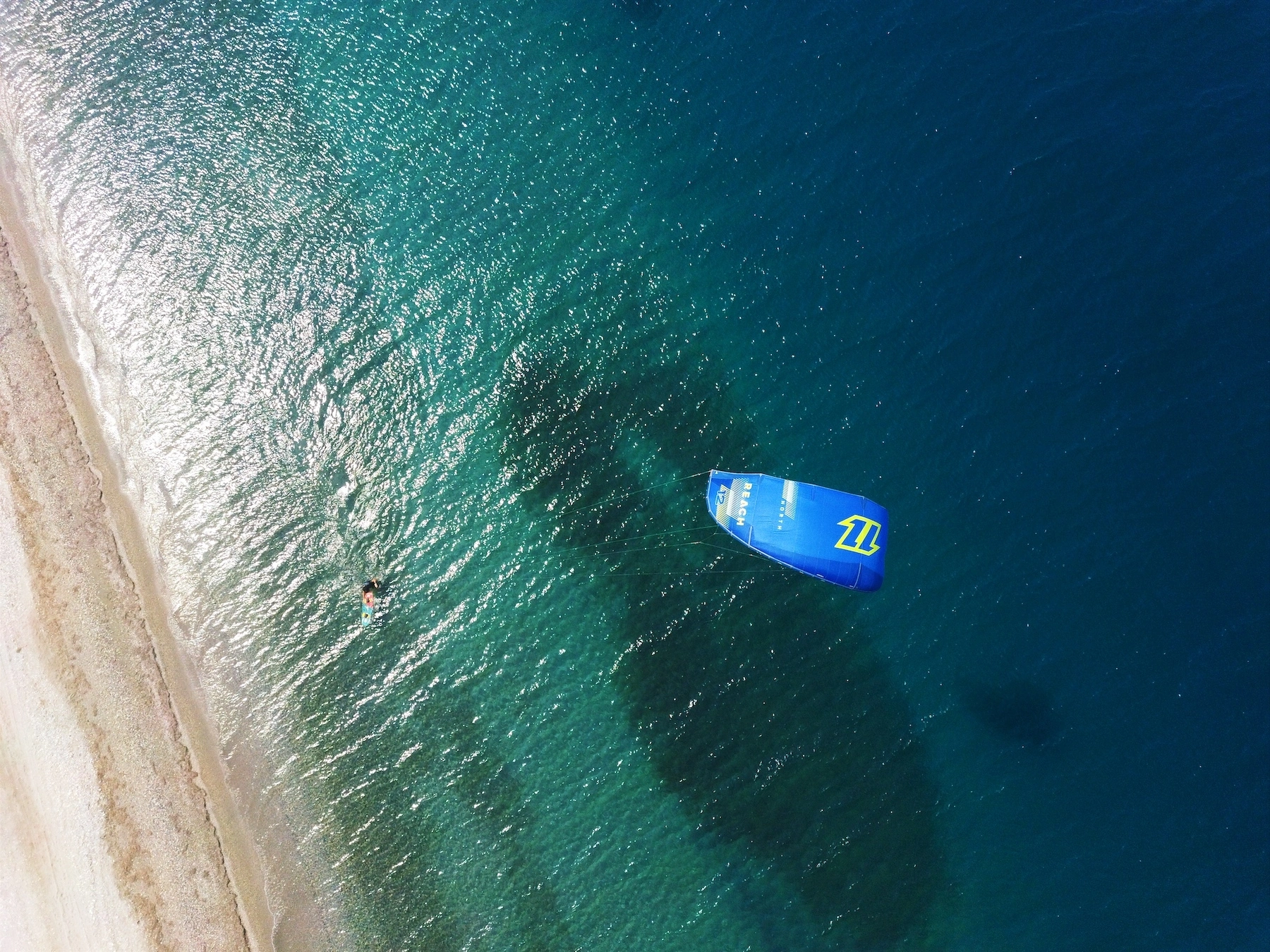 The ultimate
kitesurfing experience
What we do
At Windy Quests, we are passionate about providing the ultimate kitesurfing experience for our clients. Our team of local experts has been kitesurfing in Nissakia Loutsa and exploring Greece through kitesurfing for years, and we know all the best spots for every level of kitesurfer. Whether you are a beginner or an experienced rider looking to take your skills to the next level, we have something for you.
We offer a range of services, from group coaching sessions and coaching to luxury catamaran trips and custom itineraries. Our coaching programs are tailored to your needs and goals, and our experienced instructors will guide you every step of the way. Our catamaran trips are the ultimate in luxury and adventure, with breathtaking views and some of the best kitesurfing spots in the world.
But we do more than just kitesurfing. We are committed to providing a complete vacation experience, from comfortable accommodation to exciting activities on land and sea. And we do it all with a spirit of fun and adventure that will leave you with memories to last a lifetime.
So come join us at Windy Quests, and let us show you the ultimate kitesurfing experience!
Services
Meet the team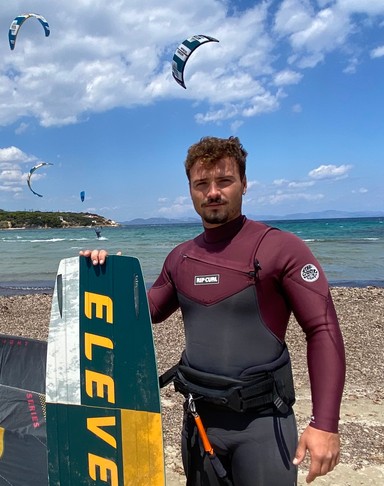 Max
Max is an experienced IKO Instructor with a decade of teaching under his belt, having competed in both freestyle and Big Air competitions at national and international levels. He also completed Physiotherapy studies and founded PhysioBros, a specialized center aimed at helping kiteboarding athletes recover from injuries and enhance their performance.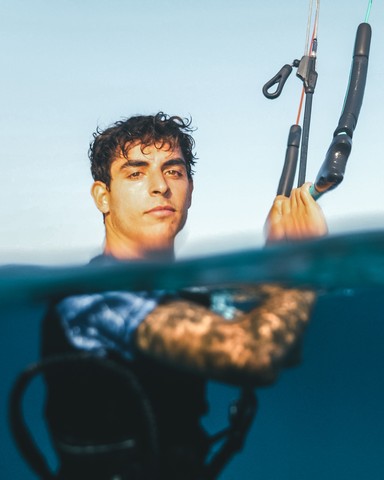 Philippos
Philippos has been a kitesurfing instructor since 2017 specializing in children and advanced lessons. He has competed in multiple Big Air Kite League events, reaching the semi finals of the Cape Town 23' event. He also has experience judging international competitions such as Lords of Tram.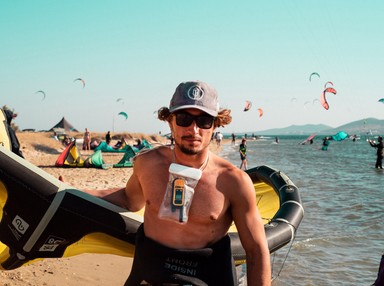 Anas
Anas, an experienced IKO Instructor and competitive freestyle kiteboarder, has taught kiteboarding for a decade in Paros (Greece). He completed studies in Strength and Conditioning Coaching and Physiotherapy, and now works at PhysioBros, specializing in treating and training waterboard sports athletes with a holistic approach as an athlete, coach, and healthcare professional.
Meet the team