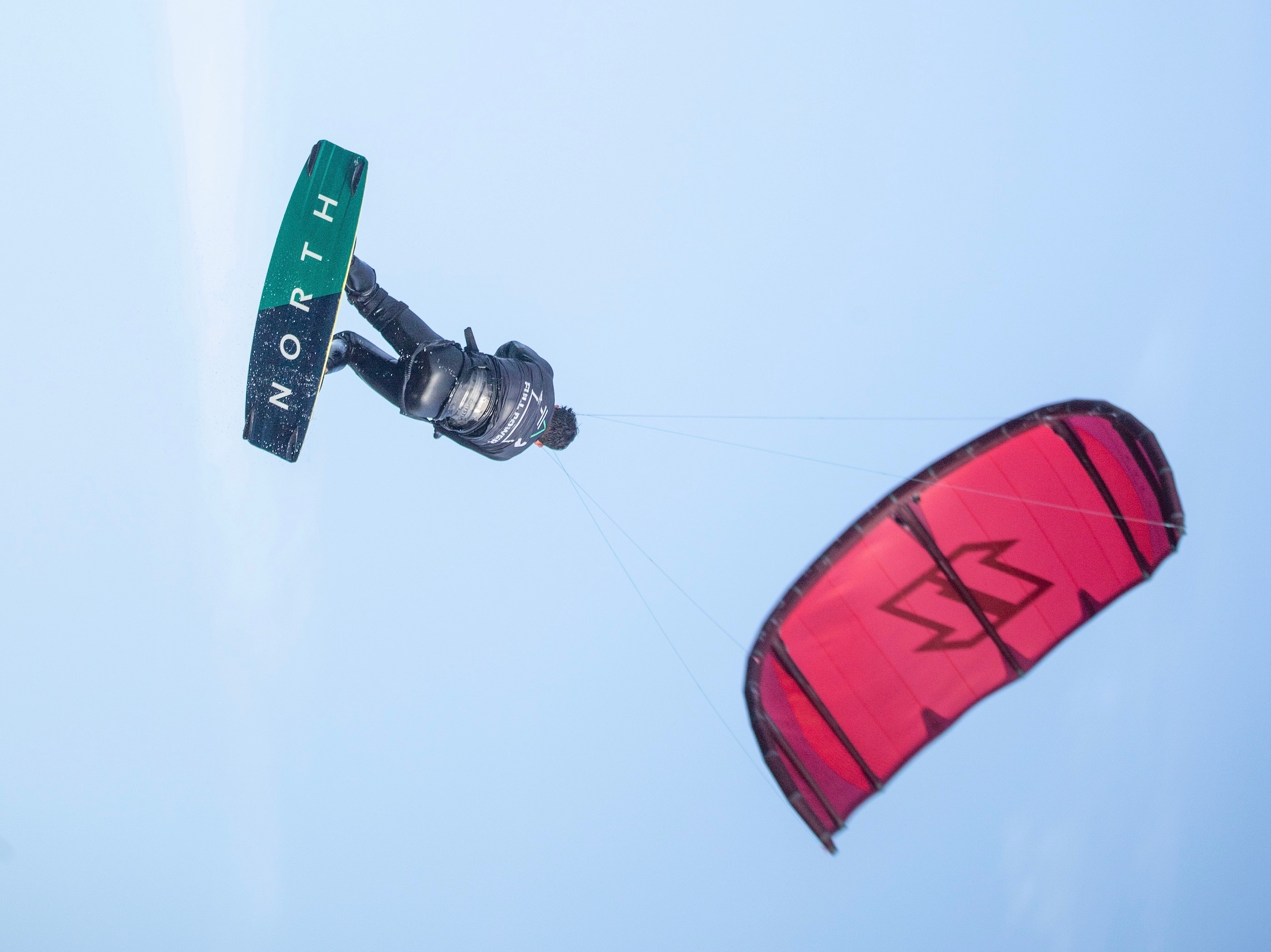 Big Air
kitesurfing course
Experience The Thrill Of Big Air Kiteboarding
Our Big Air Kitesurfing Course is a 7-day program, held at our stunning location in Nissakia Loutsa. You will stay in our comfortable Kite Villa, just a few meters away from the kitesurfing spot.
During the course, you'll receive professional coaching from our expert athletes. We will help you develop your skills in a safe and controlled environment, with a focus on building confidence and technique. Video analysis and feedback will help you track your progress and make rapid improvements.
But it's not just about kitesurfing - we will also provide group training and mobility exercises with our kiteboarding specialized Physiotherapists, to help you stay healthy and injury-free. And of course, there will be plenty of time for relaxation and socializing, with snacks and refreshments provided throughout the week.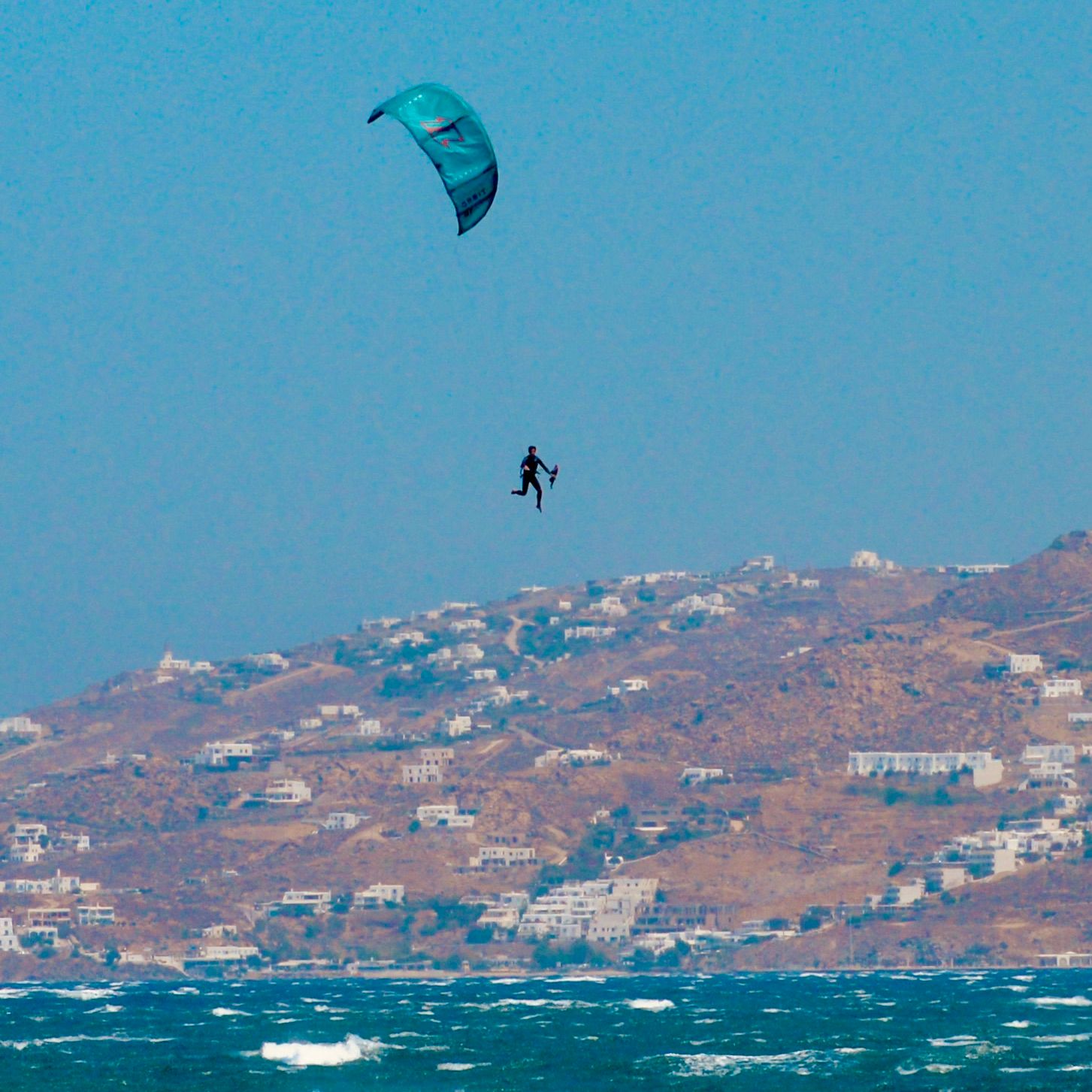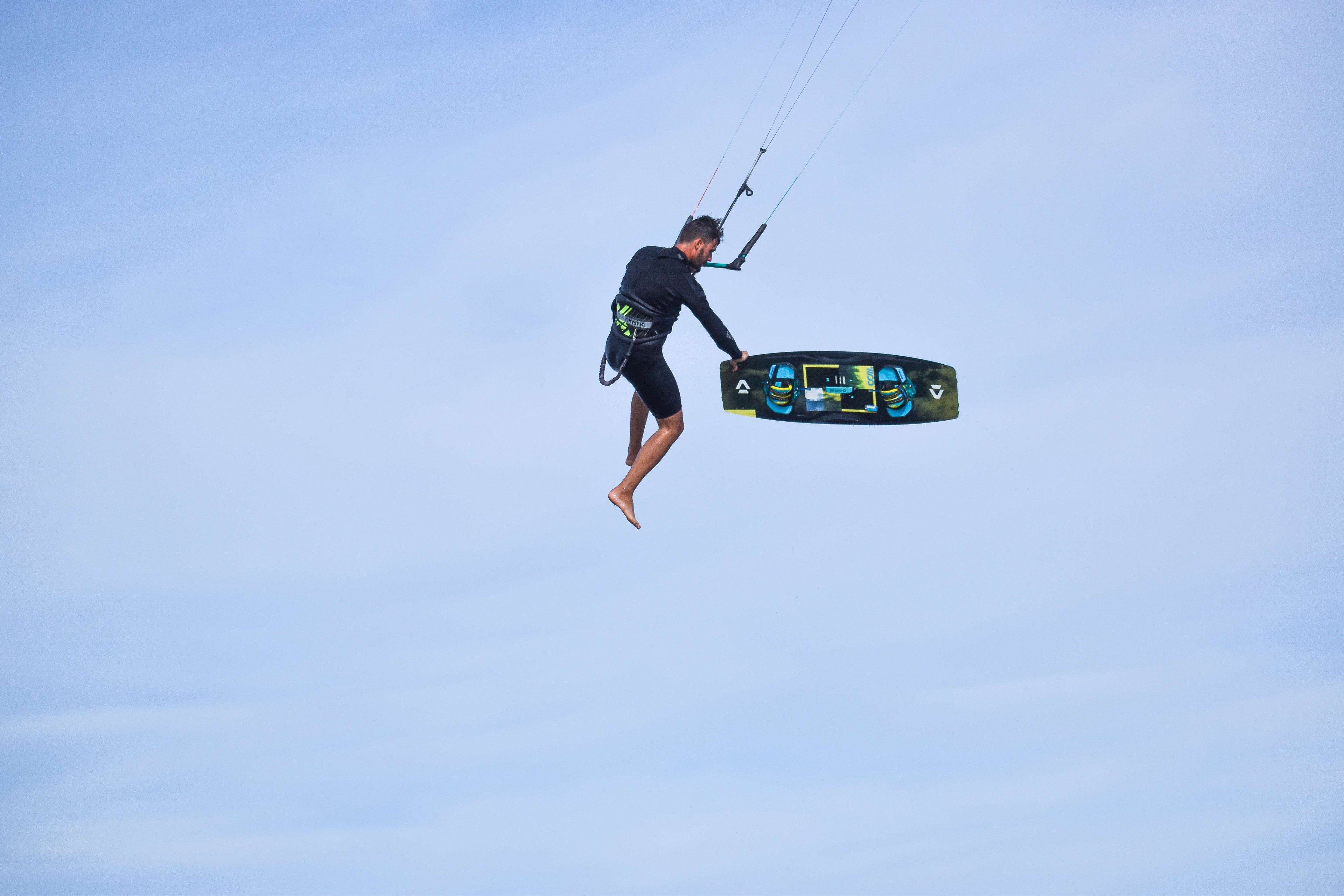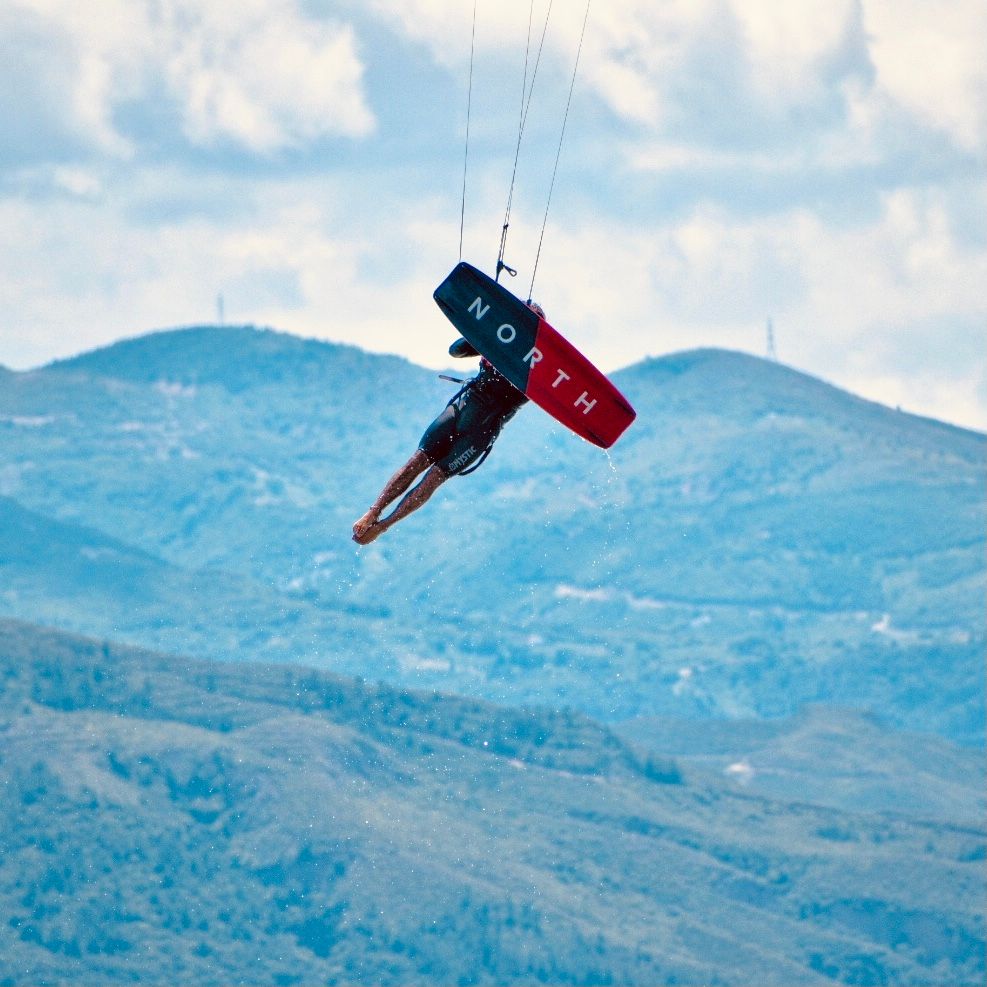 Who Is This Course For?
Our Big Air Kitesurfing Course is suitable for anyone who wants to take their kitesurfing to the next level. Whether you are a beginner or an advanced rider, our coaches will tailor the course to your individual needs and goals and will teach you the theory behind each trick, provide you with feedback and tips, and guide you through every step of the learning process. If you are looking to initiate or master Big Air tricks, this course is for you.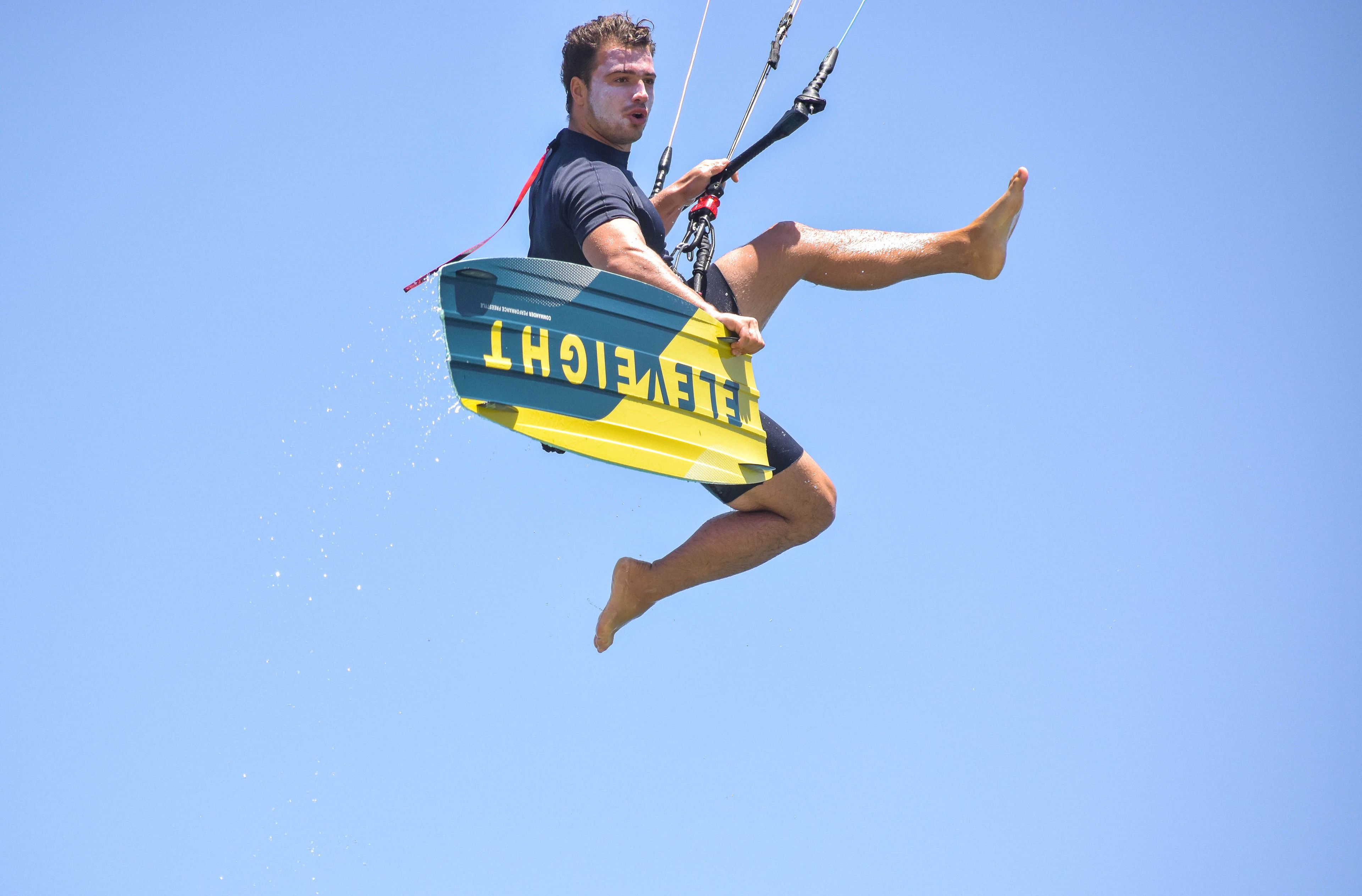 Discover true big air
Master the art of big air kiteboarding and take your riding to new heights! In this comprehensive course, you'll learn how to execute massive jumps, perfect kite loops, stylish rotations, jaw-dropping board offs, and classic old school tricks with precision and finesse. Our experienced coaches will guide you through every step to become a true big air shredder, no matter your skill level.
Book Now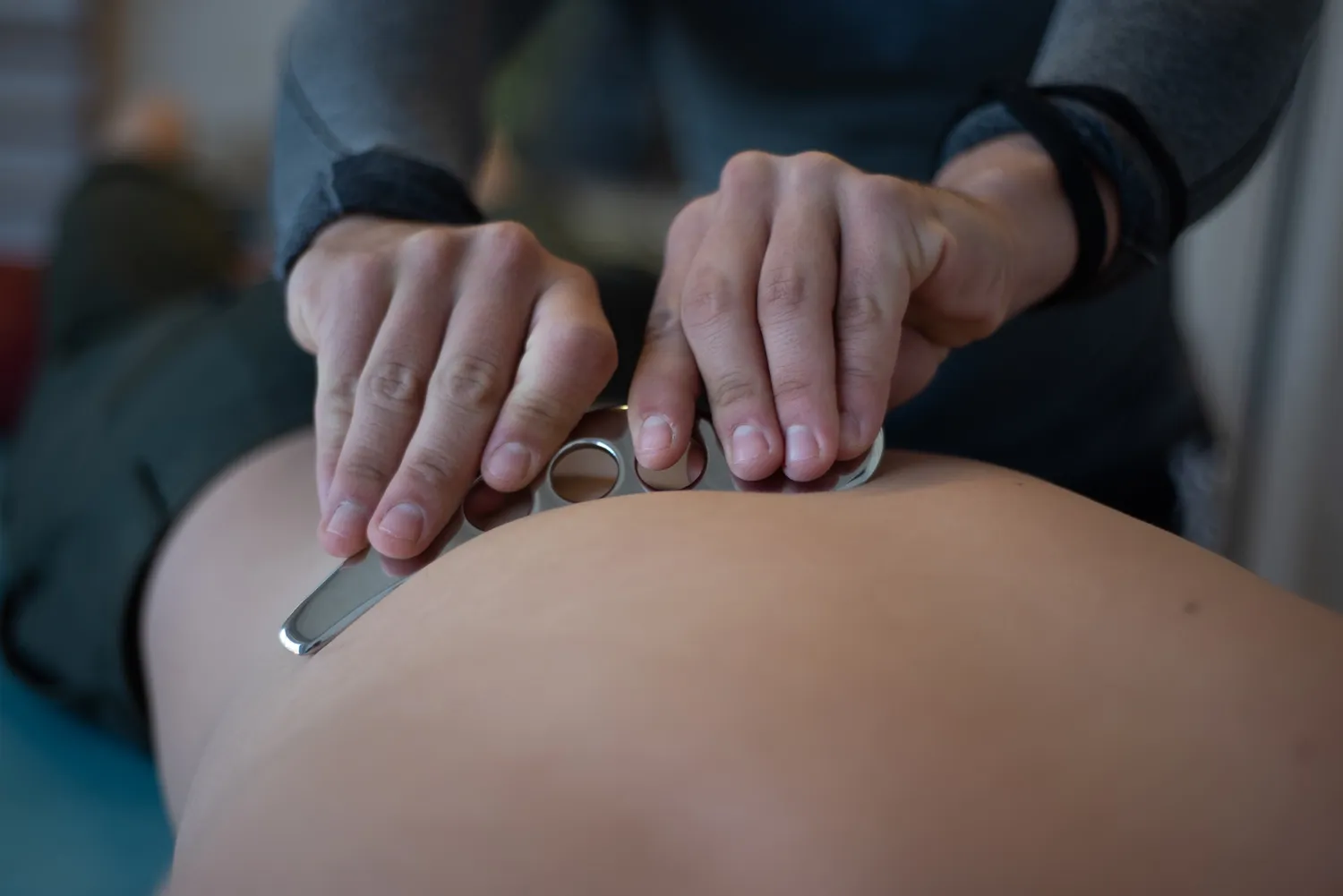 A wholistic approach
You will learn how to take care of your body to stay injury free. As health professionals, the PhysioBros team will educate you on how to optimize your body capacities and recovery during the training sessions schedule all along the week.
Before each Kiteboarding session you will get to benefit from the "Warm-Up Routine" to prepare the body for the session, after the Kiteboarding session the "Cool Down Recovery Routine" will enhance the recovery process of your body to make sure you can enjoy every single windy day on the water.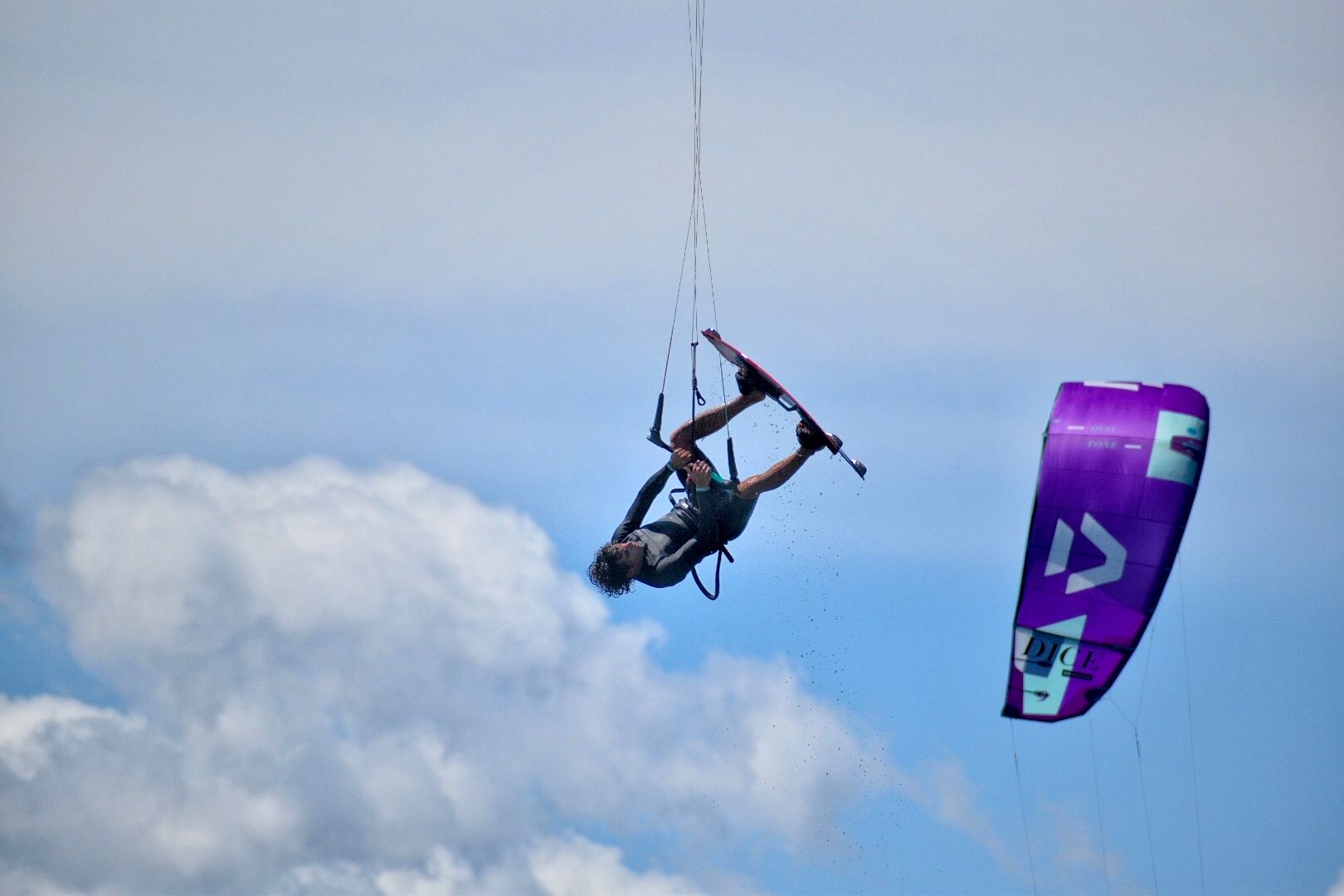 Video analysis & feedback
Our video and technique analysis sessions provide a unique opportunity for you to see yourself in action and receive feedback from our coaches. With our state-of-the-art equipment, we will capture every moment of your kiteboarding experience and help you identify areas for improvement. We will work with you to develop a customized plan to help you reach your goals and become a more confident and skilled kitesurfer.
Book Now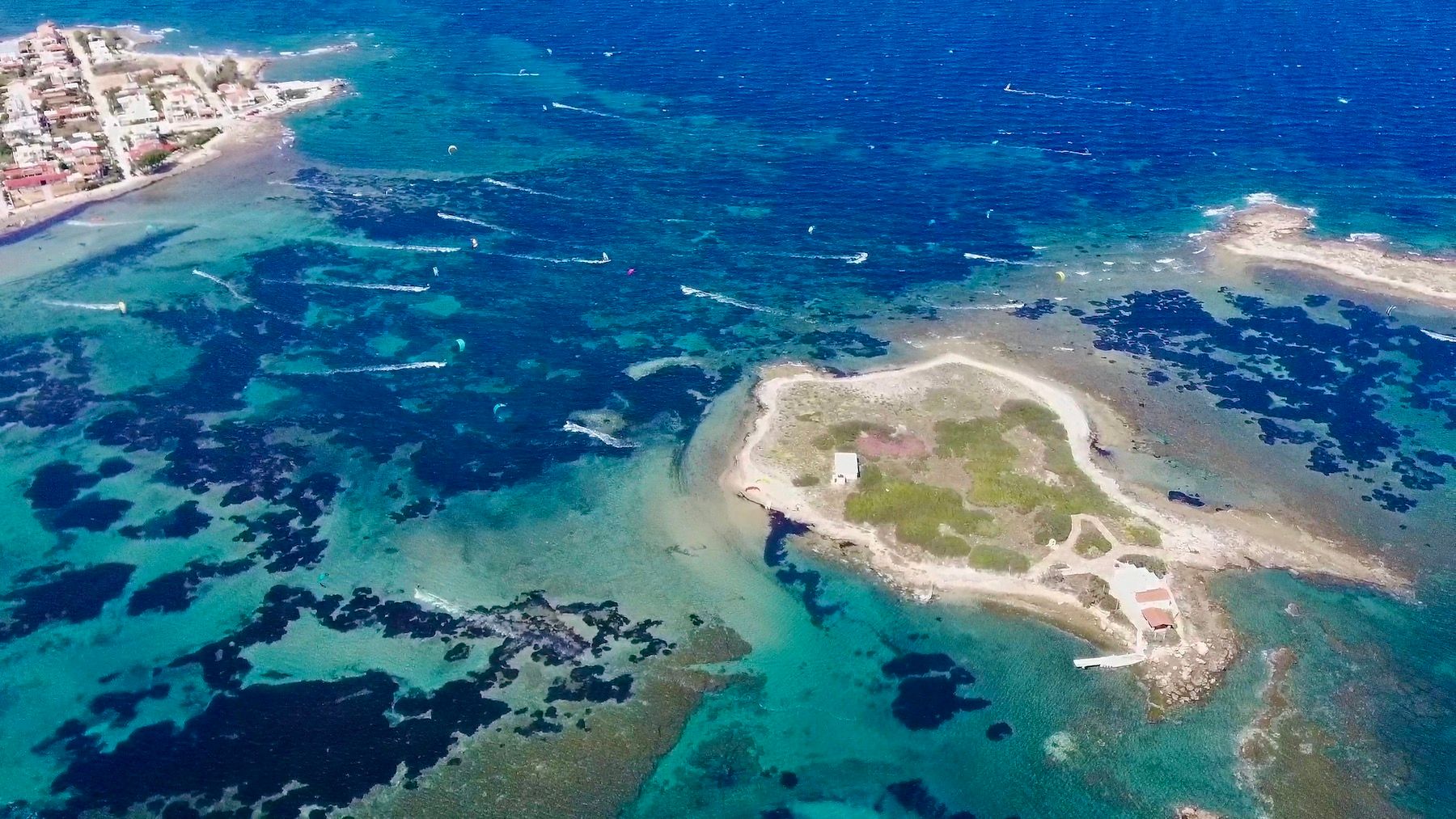 The spot: Nissakia Loutsa
Nissakia Loutsa is the perfect location for kitesurfing enthusiasts, with wind almost every day from July to September. The flat water section is ideal for beginners and advanced riders alike, and we will take you to a small uninhabited island using a boat for all coaching. When you are taking a break, you can enjoy the cafes and restaurants nearby, or soak up the sun on the beach.
Discover Greek Culture and Cuisine
Immerse yourself in Greek culture and cuisine like a local! Discover the hidden gems of Athens with our insider knowledge of the best local restaurants, nightlife, and tourism spots. We will provide you with recommendations and tips to make your visit a truly authentic and unforgettable experience.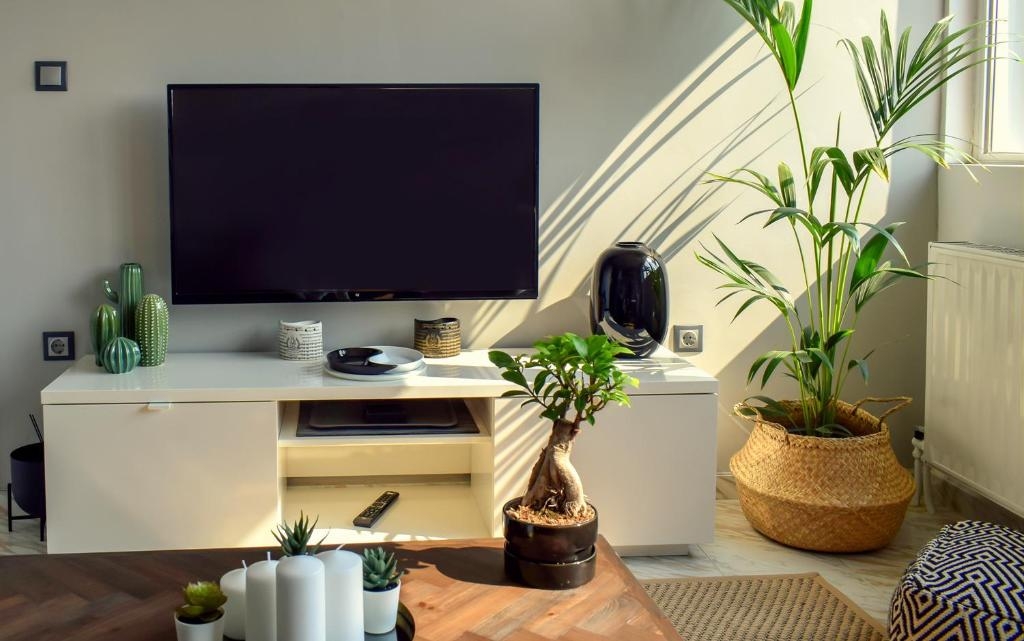 Relax In Our Comfortable Kite Villa
The Kite Villa is the perfect place to relax after a long day of kitesurfing. The villa is fully equipped with all the amenities you need for a comfortable stay, including a kitchen, living room, and outdoor space for lounging and barbecuing. You will have easy access to the kite spot, just a short 2-minute walk away, as well as other local attractions and activities. And with internet access and kite storage available on site, you will have everything you need for a worry-free and enjoyable kiteboarding vacation.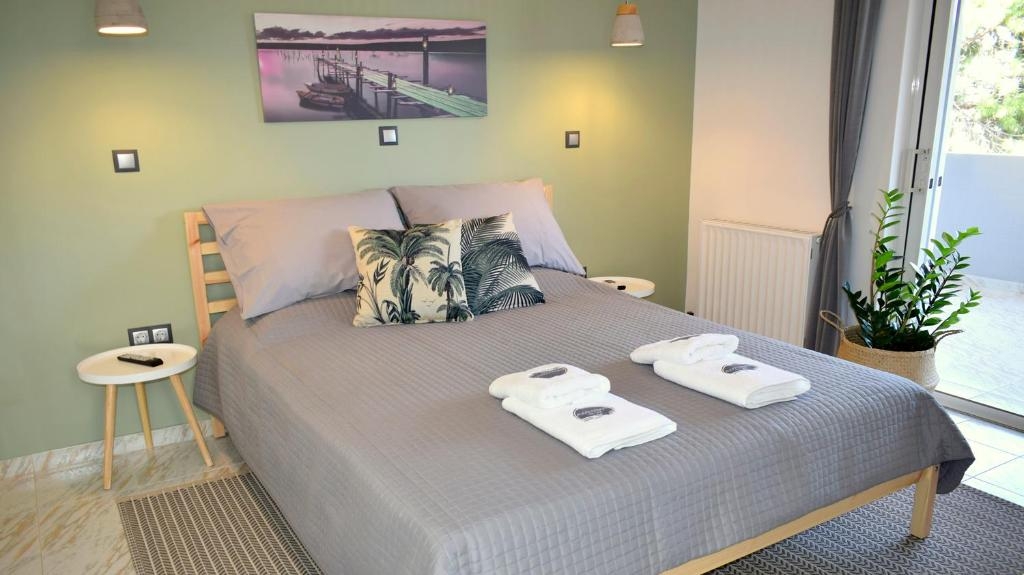 Connect With New People And Share The Kitesurfing Experience
Join us for an unforgettable kitesurfing experience where you will connect with like-minded individuals who share your passion for kiteboarding, the sea, and the sun. Our team of local coaches/riders will be there to guide you and ensure your comfort, so you can focus on nailing your next kite trick. You will stay in our comfortable Kite Villa and experience the perfect Meltemi winds for the ultimate Greek summer kiteboarding experience. Make new friends, share unforgettable memories, and elevate your kiteboarding skills with us.
Why Windy Quests Is The Perfect Choice For Your Next Big Air Adventure?
At Windy Quests, we pride ourselves on delivering a world-class kitesurfing experience. Our coaches are experienced athletes with a passion for teaching, and we use only the best equipment and facilities to ensure your safety and comfort. Plus, our location in Nissakia Loutsa is unbeatable - with consistent wind, flat water, and stunning views, it's the perfect place to learn and improve your kitesurfing skills.
Join us today and discover the thrill of Big Air kiteboarding with the best coaches in Greece.
Book Now