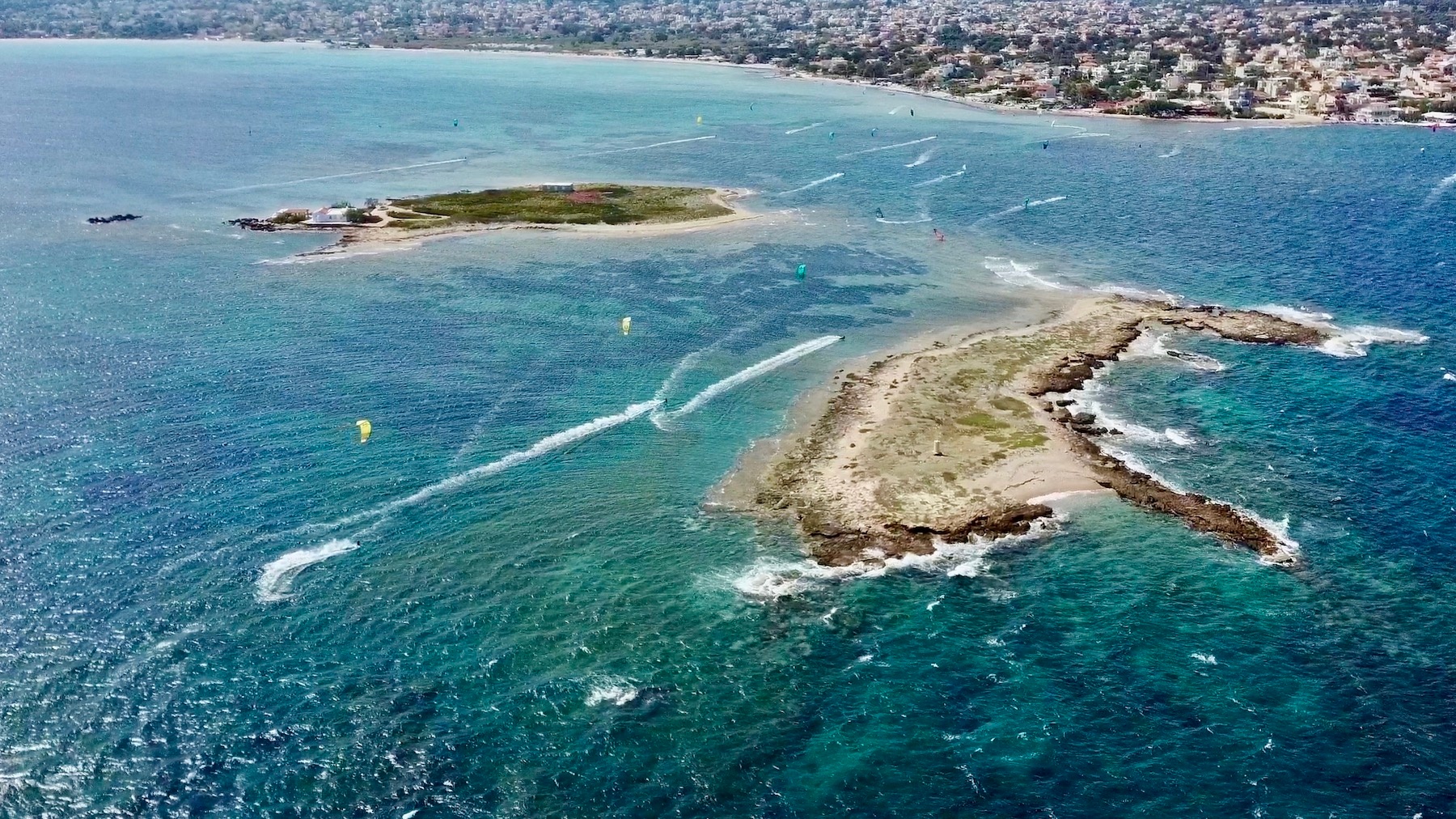 Contact Us
Get in touch with our team
We are happy to answer any questions you may have about our services. Please fill out the form below and we will get back to you as soon as possible.
Follow us on social media
We are active on social media and would love to connect with you there. Follow us on Facebook, Instagram, and TikTok to stay up to date with our latest news and offers.