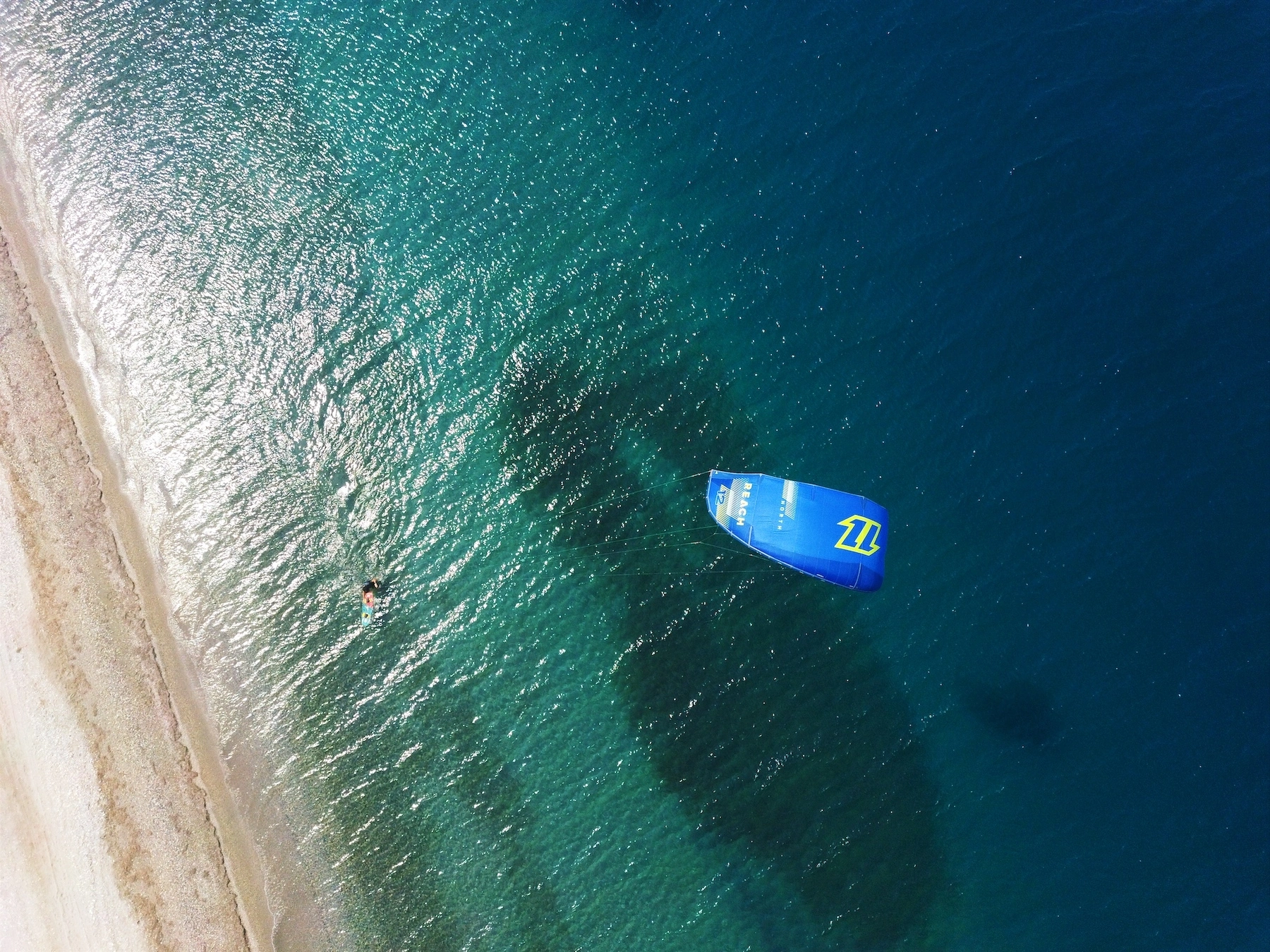 Cookie Policy
At Windy Quests, we take your privacy seriously and we are committed to being transparent about how we collect, use, and protect your personal information, including through the use of cookies. This Cookie Policy outlines our use of cookies on our website and how we comply with the General Data Protection Regulation (GDPR).
What are Cookies?
Cookies are small data files that are placed on your device when you visit a website. They are commonly used to improve your experience of a website by remembering your preferences and tracking your usage. Cookies can be set by the website you are visiting (first-party cookies) or by third-party services that the website is using (third-party cookies).
Our Use of Cookies
We use cookies on our website for a variety of purposes, including:
To analyze how our website is used and to monitor its performance through Google Analytics. Google Analytics is a web analytics service provided by Google, Inc. that helps us understand how visitors use our website. Google Analytics cookies collect information about your visit to our website, including the pages you visit, the length of time you spend on each page, and the type of device you are using. To remember your preferences and settings, such as language and location. To improve our website and to enhance your experience, for example, by providing personalized content.
Managing Cookies
You can manage your cookie preferences through your browser settings. Most browsers allow you to control cookies, including whether or not to accept them, and how to remove them. However, please note that disabling cookies may impact your experience of our website and some of its features may not function properly.
GDPR Compliance
We are committed to complying with the GDPR and other data protection laws. This means that we will:
Obtain your consent before placing any cookies on your device that are not strictly necessary for the functioning of our website. Provide you with clear and transparent information about the cookies we use, why we use them, and how you can manage your preferences. Ensure that any third-party services we use on our website, such as Google Analytics, comply with the GDPR. We may update this Cookie Policy from time to time. Please check back regularly for updates. If you have any questions or concerns about our use of cookies or this Cookie Policy, please contact us using the contact details provided on our website.