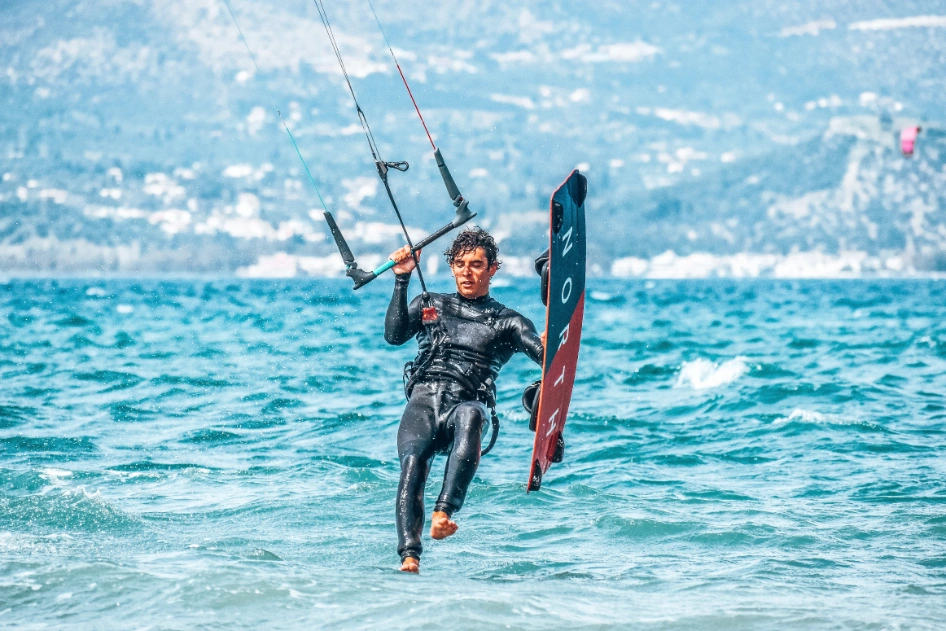 Expert
kitesurfing coaching
professional coaching by athletes
Whether you are a beginner looking to learn the basics or an advanced kiter wanting to refine your skills, we offer a variety of coaching services to suit your needs. Our experienced and passionate instructors are here to guide you through your kitesurfing journey, ensuring you progress and have a great time along the way. Below you'll find information on our three coaching services, so read on to discover which one is right for you. Our coaching team consists of experienced and certified kitesurfing athletes, dedicated to helping you achieve your goals. With video and technique analysis, you'll receive personalized feedback and guidance to improve your skills and boost your confidence. Our group training sessions are designed to challenge you and take your kitesurfing to the next level.
Join us For Your Next Kitesurfing Adventure
At Windy Quests, we're passionate about kiteboarding and committed to providing the best possible experience for our clients. Our team of expert coaches, physiotherapists, and staff will ensure that you have a safe, fun, and rewarding experience. Moreover, our location in Nissakia Loutsa provides the ideal conditions for advanced kiteboarding, with strong and consistent winds and flat water. Come join us and experience the thrill of big air kiteboarding in Greece!
Book Now